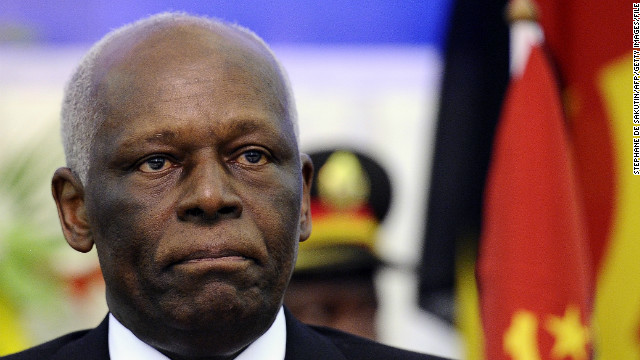 Africa's first female billionaire is the daughter of Angolan president Jose Eduardo Dos Santos
The 40-year-old's investments in publicly traded companies in Portugal, including shares in a cable TV firm, as well her assets in at least one Angolan bank, "have pushed her net worth over the $1 billion mark," said the magazine, known for its annual rich lists.
Her first business endeavor was in 1997 when she opened a restaurant in Angola's capital, Luanda, according to the magazine. Since then, she's expanded her business interests to a number of industries, sitting on the boards of several Angolan and Portuguese companies.
A former Portuguese colony, Angola is the second largest oil producer in the continent. Over the last decade, the southwestern African country has emerged from the wreckage of a 27-year civil war to become one of the continent's major economic player